Champagne et ses vignobles
1 day(s)
What you'll love:
- Sillonner en voiture ancienne les domaines des plus grandes maisons de champagne, - Admirer la beauté des côteaux champenois - Découvrir l'histoire du circuit de Reims-Gueux
Invitez vos collaborateurs ou vos plus grands clients pour un événement d'entreprise en voiture ancienne, une incentive en voiture de collection ou un team building au coeur des grands domaines de Champagne.
Vous sillonnerez, au volant de nos voitures anciennes les terres viticoles de la Champagne.
Au départ de Reims ou de votre lieu de séminaire, votre balade en voiture ancienne vous transportera au coeur des sites incontournables de cette région classée au patrimoine mondial de l'Unesco.
Groupes de 10 à 20 personnes
Your vintage car road trip
Nos voitures vous seront livrées sur votre lieu de séminaire en Champagne pour un rallye en voiture ancienne. Vos invités prennent le volant de nos voitures de collection durant toute une après-midi. Ils traversent les domaines viticoles des plus grandes maisons de Champagne et admirent la beauté des vignes à perte de vue. Reims, Aÿe Champagne, Epernay, Verzy,.. autant de villes et villages pittoresques dont l'histoire vous sera racontée dans votre carnet de voyage personnalisé. Après un changement de conducteur en cours de circuit, vous terminez votre itinéraire par la découverte, d'une des plus belles caves de Champagne pour une dégustation avec vos invités.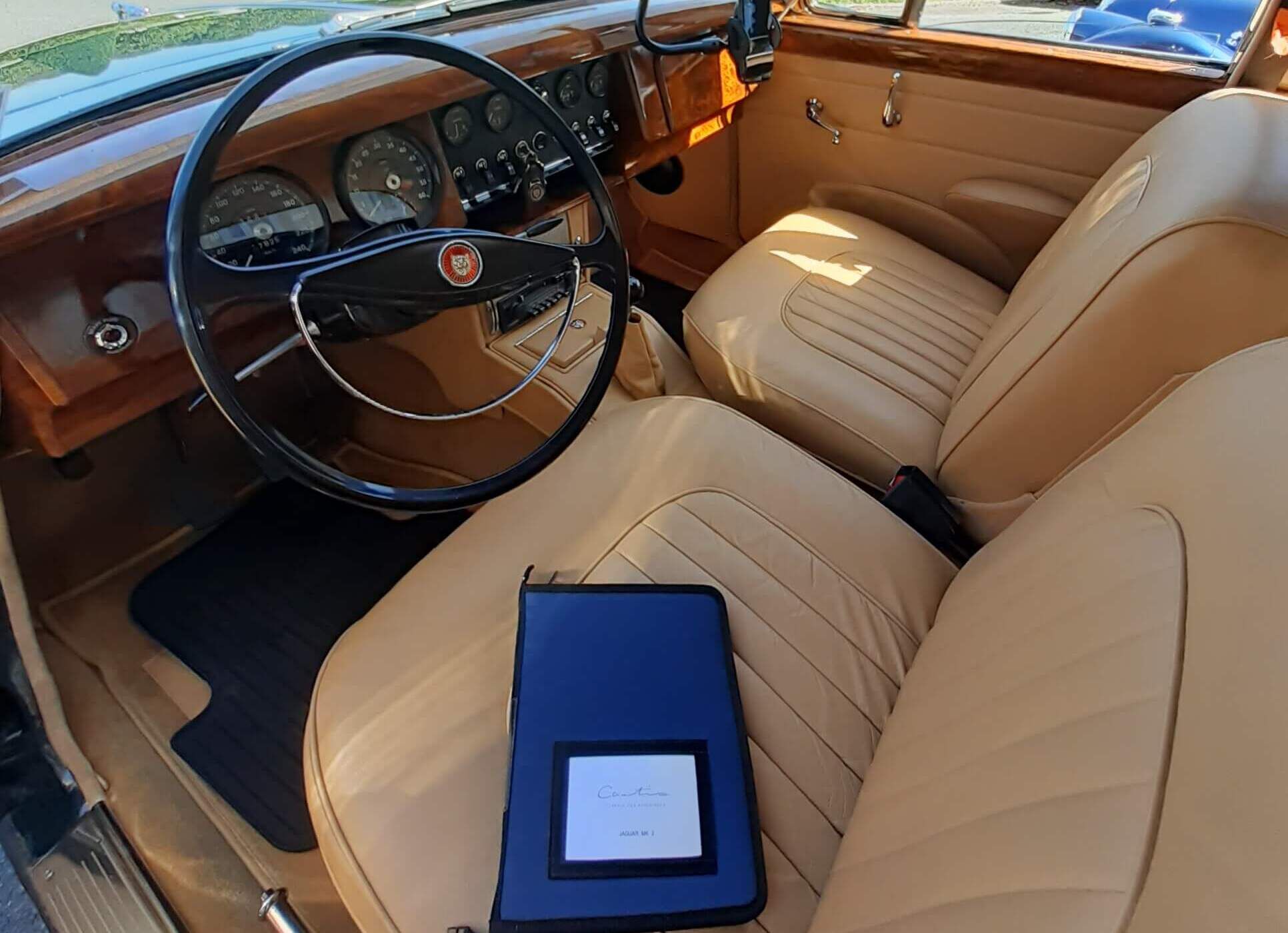 Our digital tourist application
Installed onboard each of our classic cars. No need for a map or guide!  The Cartis audio-guided GPS app is a revolution on the classic car rental market. This self-guided GPS audio app is built into each car. Simply turn the key, activate the GPS, and enjoy your classic car journey to the fullest.
Fonctionnalities :
Onboard GPS navigation
A genuine tour guide
Geofencing
Offline display
Off-route alerts
Printed travel guide
Your Cartis classic car rental includes :
Rental of the classic car of your choice
Provision of our tour-oriented audio guide GPS application
Inclusion of our travel logs pinpointing the places of interest
The planting and sustainable management of a tree on your behalf
Our recommendations of the best hotels, restaurants and local farms
The service does not include the reservation of hotels, restaurants or leisure activities.