Our Story
Cartis is a ceaseless quest for excellence, a desire to share our passion, a French way of life to delight our customers through a new experience.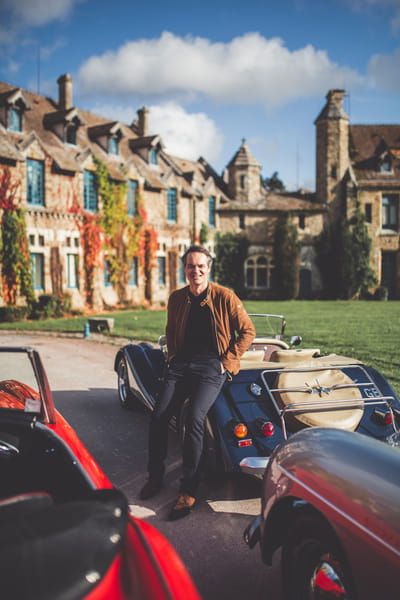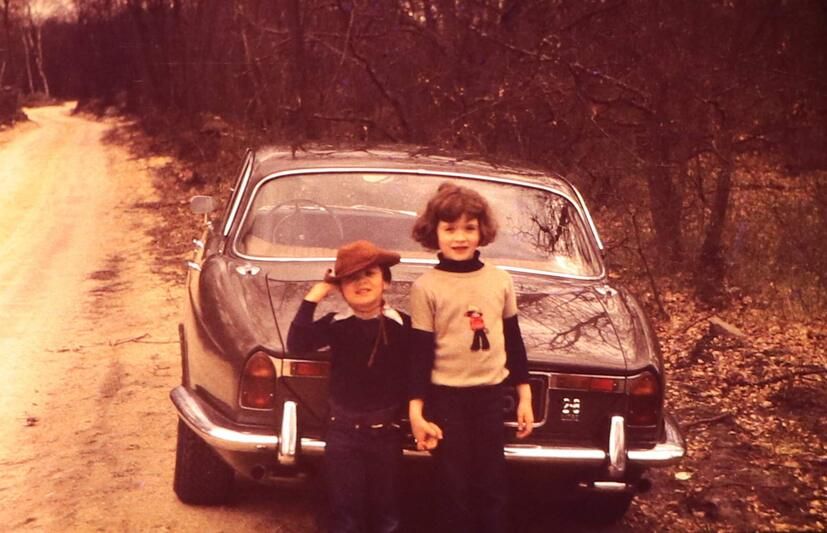 The son of a car collector, Sébastien spent his childhood sitting behind the wheel of his father's classic models, dreaming that he would one day drive them. From cruising across Sardinia every summer in a 1963 MGB to discovering the electrically operated hood of the 1965 Impala, his memories of childhood are filled with precious moments.
He would wait patiently for the weekend to come around, when he would repair some roadster's headlight or change the coil of the Morgan while listening to the dulcet tones of Maria Callas. The weekend would also be his opportunity to enjoy all the excitement of a classic car sale. 
In 1992, at the age of 19, Sébastien decided to buy his very first car, a 1967 MGB GT. His collection grew from there, while never losing sight of that cherished memory of himself, age five, sitting on his father's lap behind the wheel of his Fiat 500.
Wrapped in the comforting purr of the engine and the car's sleek curves, passengers are immersed in the magic of the moment, able to let go and indulge. .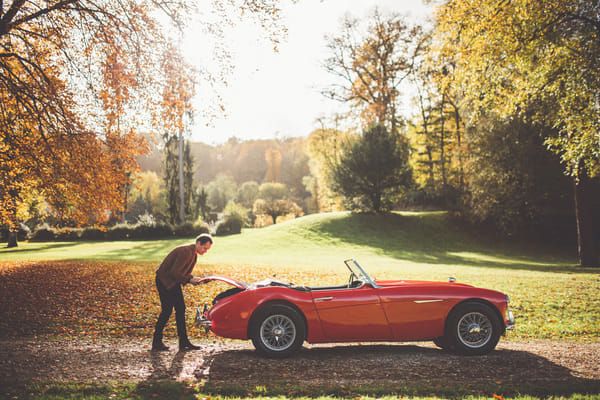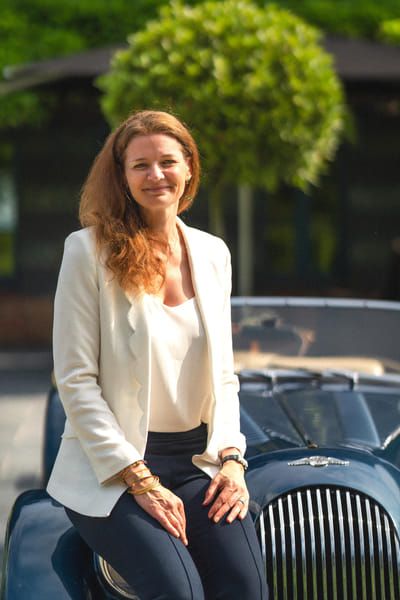 Captivated by ballet since the age of three, Bénédicte dreamed of stepping into the slippers of Sylvie Guillem on the night of December 29, 1984.
She hung up her pointe shoes 14 years later, in July of 1991, when she visited the United States at the age of 17. She fell in love with the landscapes of Monument Valley, the striking colors of the Grand Canyon, and the oppressive heat of Death Valley.
Her thirst for freedom found its echo in those wide-open spaces.
Bénédicte had been bitten by the travel bug: she had barely come home before she was already dreaming of leaving again. She studied for a time in Scotland and aspired to discover the world.
From below-freezing ice floating in Lapland to climbing the dunes of Dayet Chegaga to sipping Vietnamese sake from a gas can to smoking Cuban cigars, each encounter left her yearning for more the moment she set foot back in France.
In 2007, she clicked with Sébastien in a blending of their two passions. At the time, neither could imagine that the Cartis Art of Living was already taking shape.
Her passion for travel mingled with his appreciation for the Automotive Arts. Their agenda began to effervesce with vintage rallies and flights to catch, the purchase of their first vehicles and the nostalgia of their latest travels.
From these mutual pursuits emerged the desire to share with others.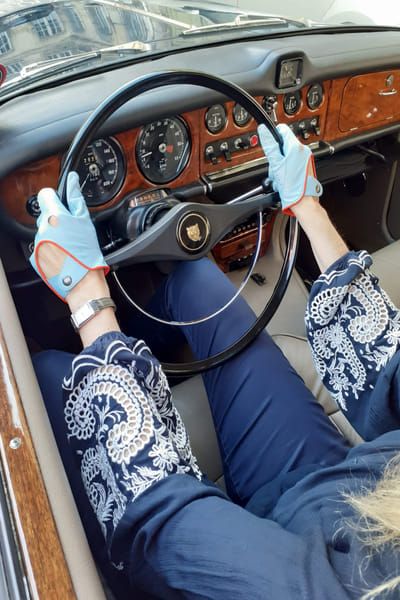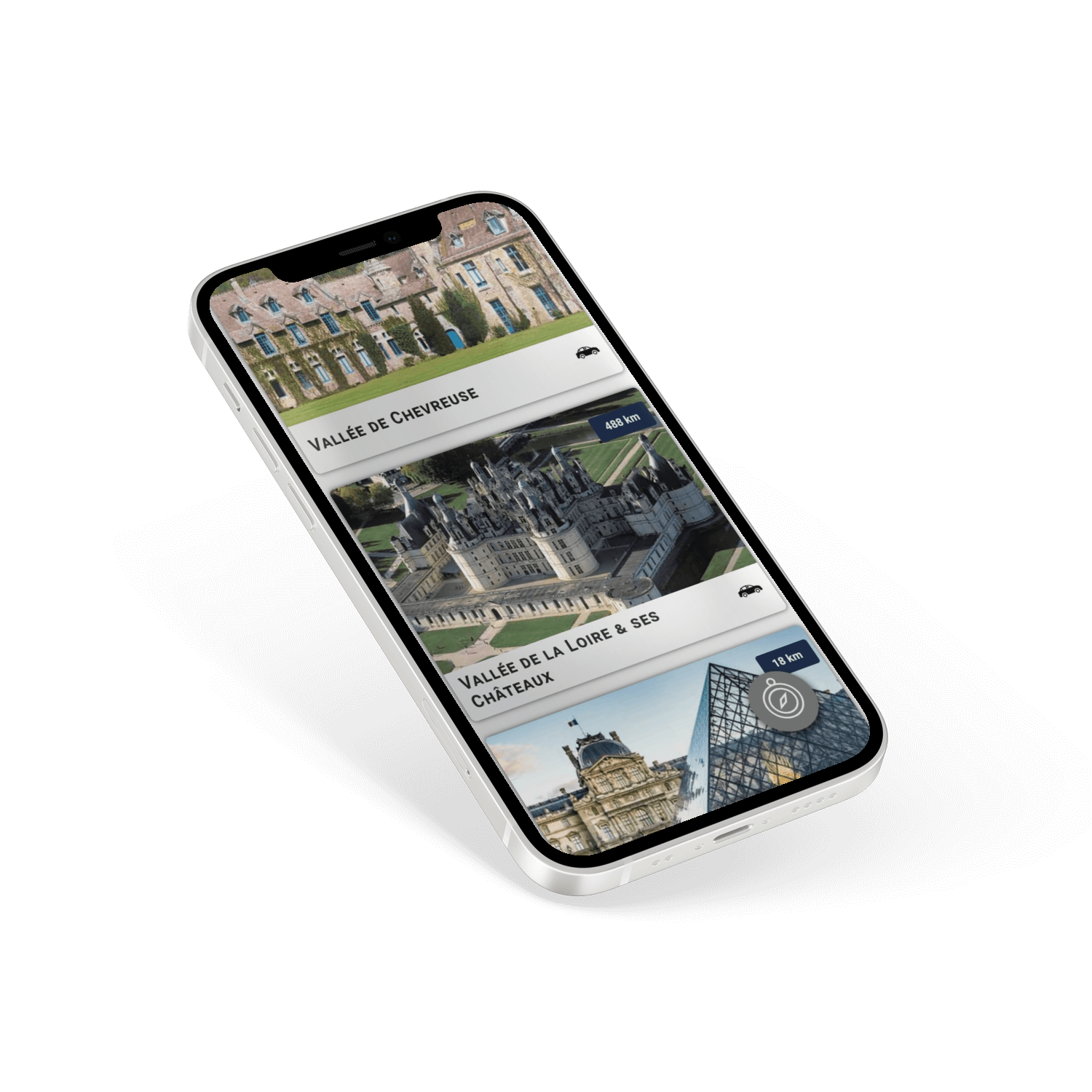 Bénédicte and Sébastien founded Cartis in January of 2020 to pass along the delight of driving these exceptional collector cars. Their intention: to share their passion for classic automobiles and participate in the conservation of this exceptional heritage.
To encourage their clients to make the most of this experience, Bénédicte and Sébastien designed up to ten charming itineraries and created their own tour-oriented digital GPS audio guide application in collaboration with a French start-up. Each Cartis car is equipped with their application and equipment.
They also developed travel logs highlighting the points of interest along their circuits with a view to promote French heritage and the Art of Living for which France is so renowned.
The Cartis experience is, in itself, an invitation to discover the Art of Travel in a classic car.