CARTIS CLASSIC CAR RENTAL, FOR AN EXCEPTIONAL TOUR
More than just a classic car rental, Cartis is an invitation to escape from it all.
Set out for a fabulous trip with your guests, and leave the brainwork to our GPS tour guide and travel logs. Your bucolic escapade through this picturesque countryside, far from the bustle of the city, will remain a lifelong treasured memory.
Step into the glamorous world of collector cars, and discover the Art of Travel in a prestigious vintage vehicle.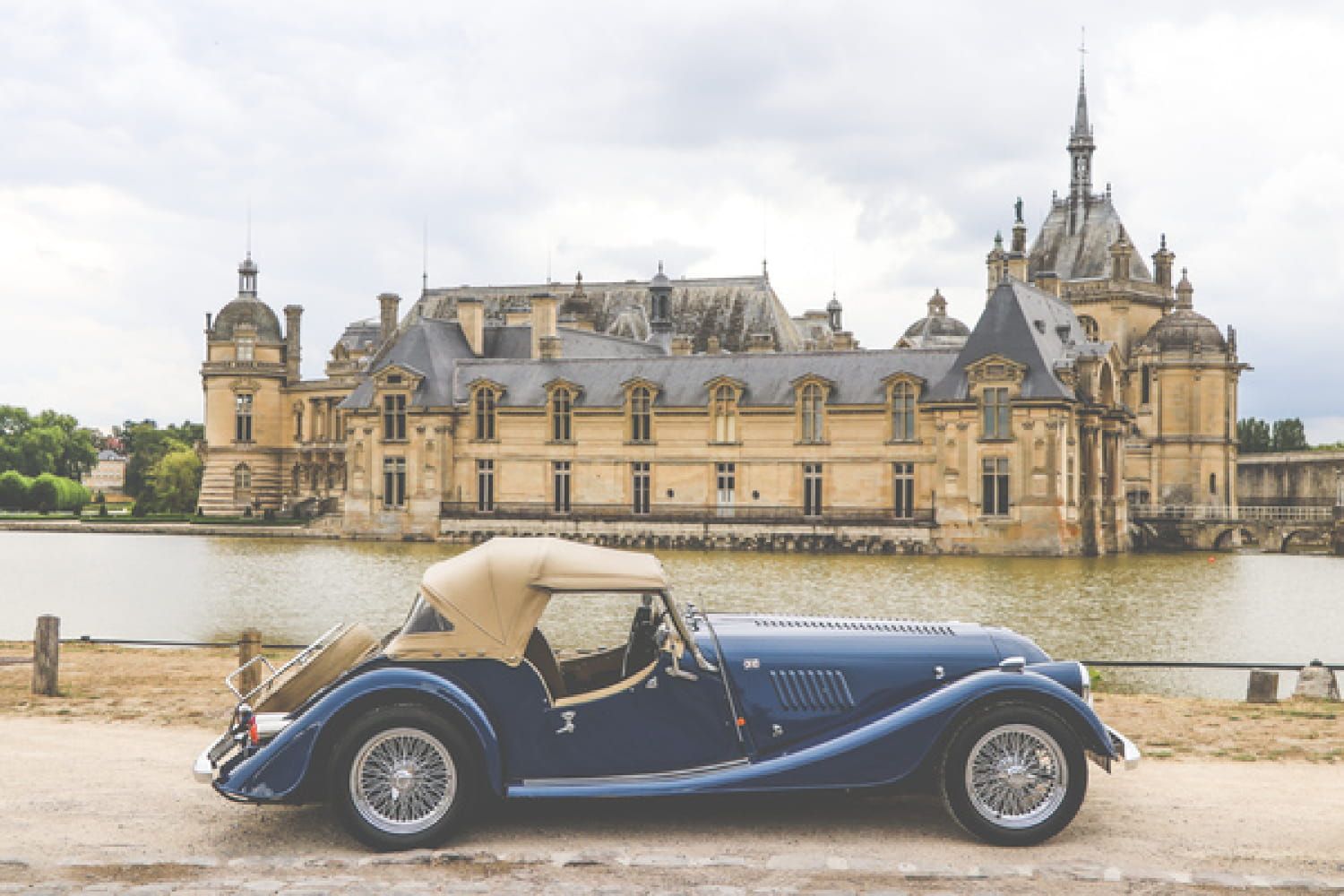 Pastoral itineraries through French heritage sites
Cartis proposes picturesque itineraries custom-designed for the classic cars of the Cartis collection.
Take a break from Paris and head out on a road trip to explore the villages typical of Normandy, enjoy the rustic roads of the Loire Valley, or delve into Vexin Français Regional Natural Park.
Along the way, you'll get the opportunity to admire emblematic sites and exceptional points of view throughout these renowned regions, which truly showcase the irresistible French art de vivre.
Savor an idyllic breath of fresh air as you drive a classic Cartis car.
Our digital tourist application
To ensure that you make the most of your Cartis car rental, each vehicle is equipped with an onboard tour-oriented GPS application.
A true digital innovation, it guides you throughout your road trip through the French countryside in a collector car.
A comprehensive tour guide with an audio option, this digital tourist application indicates the approach of each point of interest and tells you the history behind it.
Your Cartis classic car takes you on an exceptional tour mingling the advantages of a cultural excursion with the liberty of the open sky and fascinating landscapes. Settle in behind the wheel of a vintage car from the golden age of automobiles and let the GPS guide you through a breathtaking tour.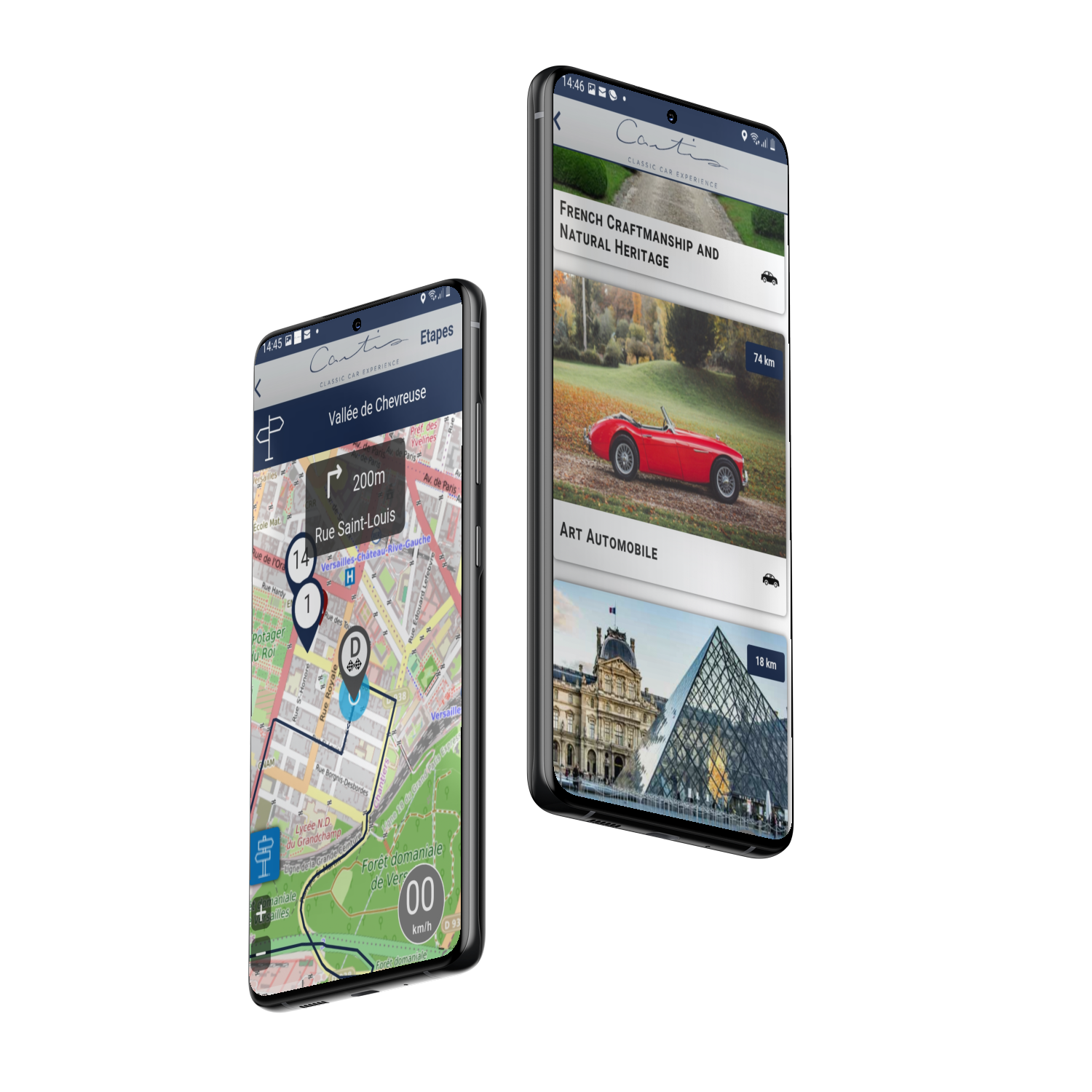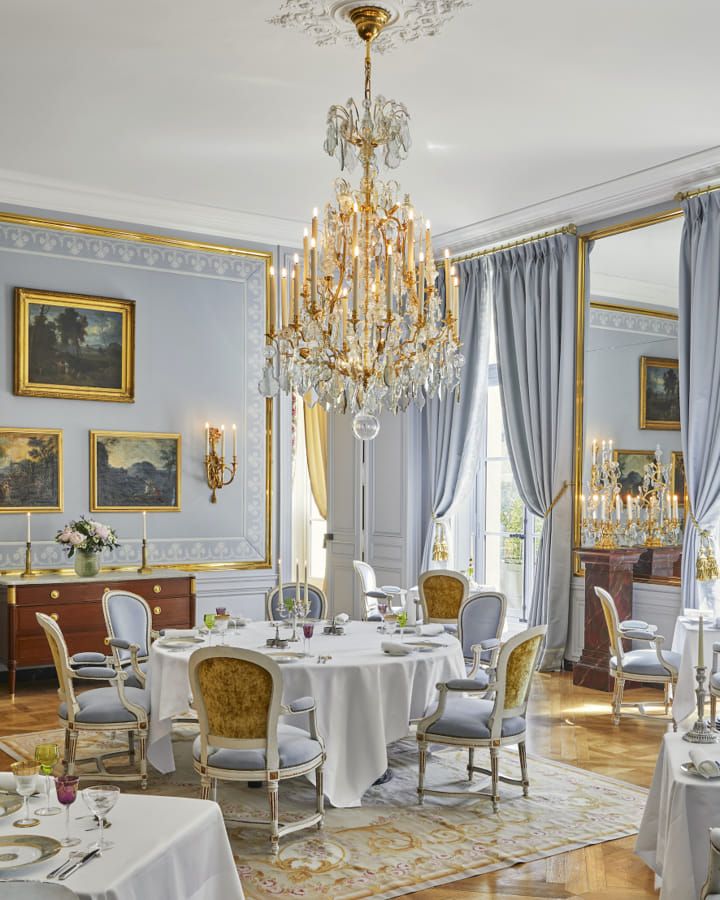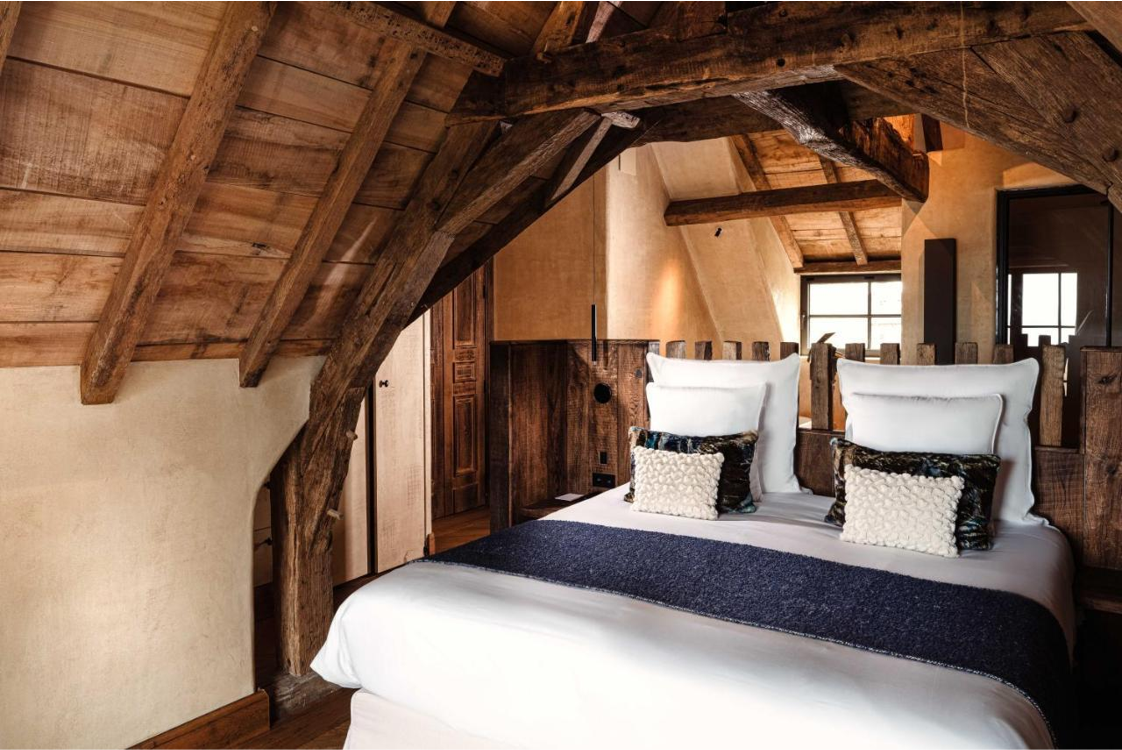 Exceptional destinations for your classic car road trip
Complete your trip with a gourmet stopover in a refined atmosphere, and bask in indulgent respite at a secluded hotel. Rent your classic car and discover eco-responsible local farms that offer a taste of the sweet life.
Leave behind the whirlwind of everyday life and embrace the present time, where enjoyment and well-being are paramount.
You reserve your choice of hotels and restaurants. Cartis makes available to you its collection of vintage cars and its travel logs, and is delighted to recommend its tried-and-true stopovers for food, accommodation and leisure activities.