Our Philosophy
"Cartis" takes its name from the Latin word for art, artis. The cars of the Cartis collection have all been designed by manufacturers and designers renowned for their skill and technical expertise. The emotions that they arouse result as much from their stunning aesthetics as from their intended function, that is, movement.
The vintage car, through its multifaceted identity, extrapolates emotions and speaks to every one of our senses. This vision of automobile-turned-modern art, as advocated by Cartis, was first brought to the fore in the early 20th century by famous French photographer, Jacques Henri Lartigue. It was later taken up by the American pop artists, Andy Warhol and Alexander Calder, who were the originators of the "Art Car" movement.
A passion for automotive art, the promotion of the French art of living and French craftsmanship, and a constant quest for excellence all come together to form the DNA of the Cartis Classic Car Experience.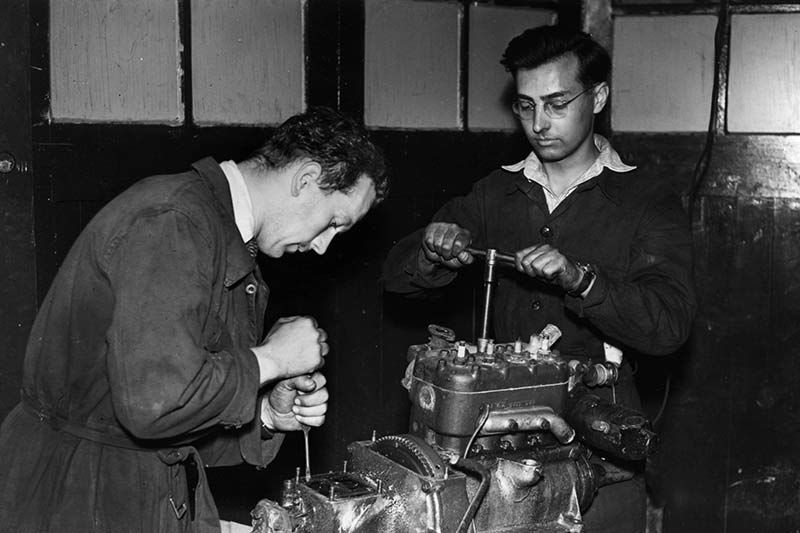 Savoir-faire and craftsmanship
The Cartis Classic Car Experience offers its customers a collection of genuine art in motion; exceptional models designed by the greatest minds of the automobile world. Each vehicle reflects the expertise of the 1950s and 60s, wherein passion for design and performance vied to be the best
Living in the moment
At Cartis, travel has shaped our DNA and is the essence of our philosophy. The story of the Cartis Classic Car Experience began in Kastellorizo, where one can truly experience what it means to live in the moment. The Cartis experience is a moment suspended in time, a break from the hustle and bustle of everyday life, allowing for a truly special sensation to take hold.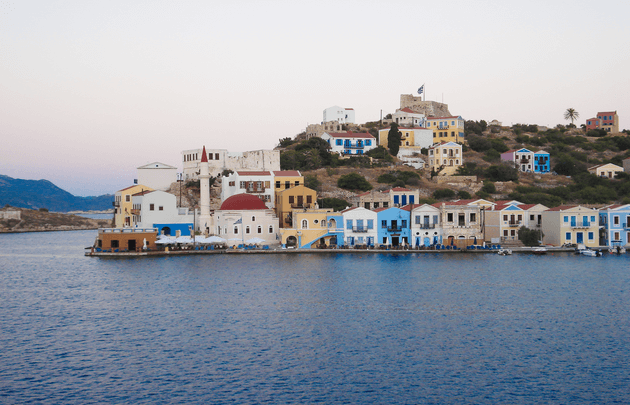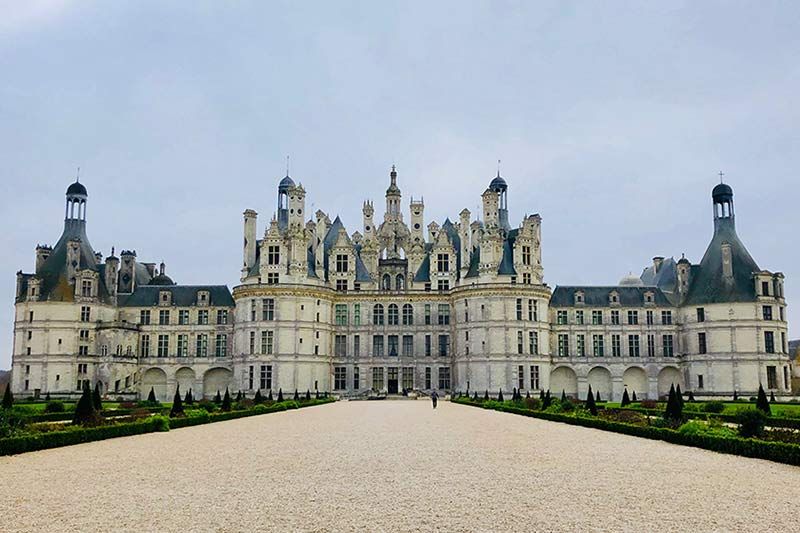 The french way of life
Cartis combines its automotive collection with a genuine experience of the unique art of living à la française. Our tours bring together the pleasure of driving, France's rich heritage and exceptional destinations for fine dining and hospitality.
Combining passions
Cartis is the combination of two great loves, namely automotive art and travel. The Cartis signature embodies the expression of these intimately linked passions, coupled with its strong will to live for the present.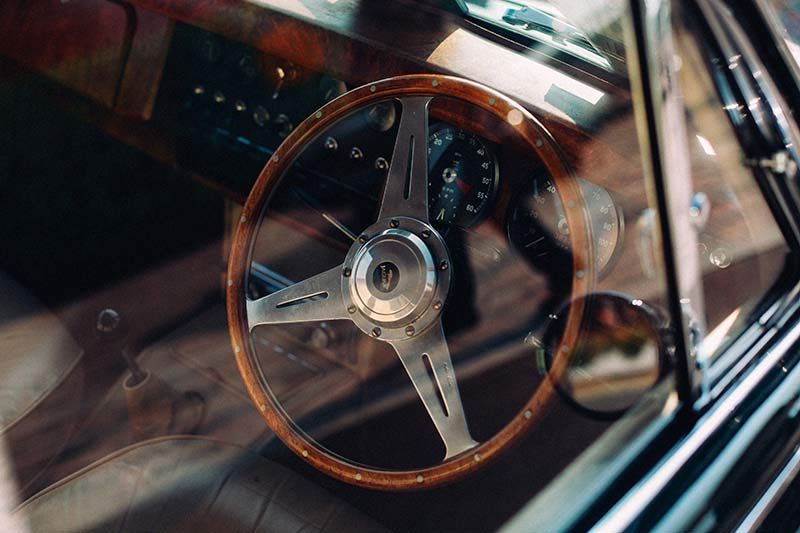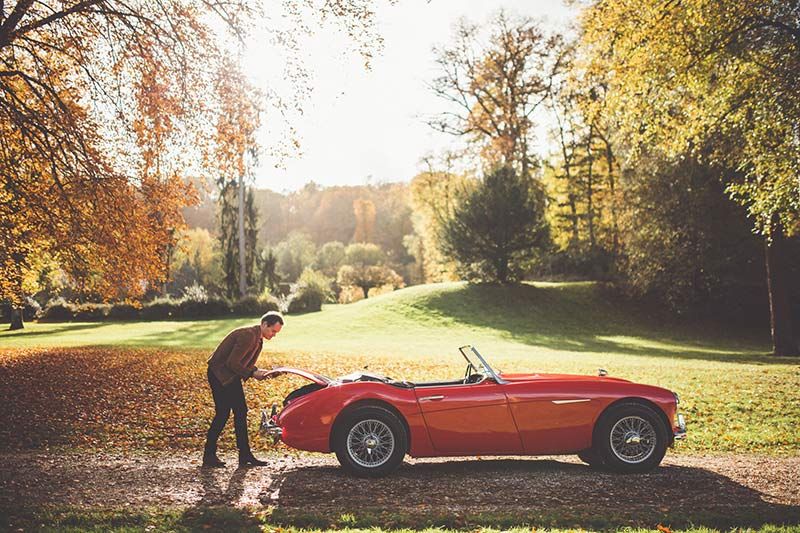 Rigorous excellence
We offer a unique experience based on our quest for excellence through:
exclusive, prestigious classic cars that marked their era by way of their exceptional design and high-quality manufacture,
restoration and maintenance of our classic cars in accordance with the original technical specifications,
our unique GPS guide, whose tours are all tried and tested by our team
a rigorous selection of partners in hospitality and fine dining
the best insurance cover on the market