Cartis environmentally friendly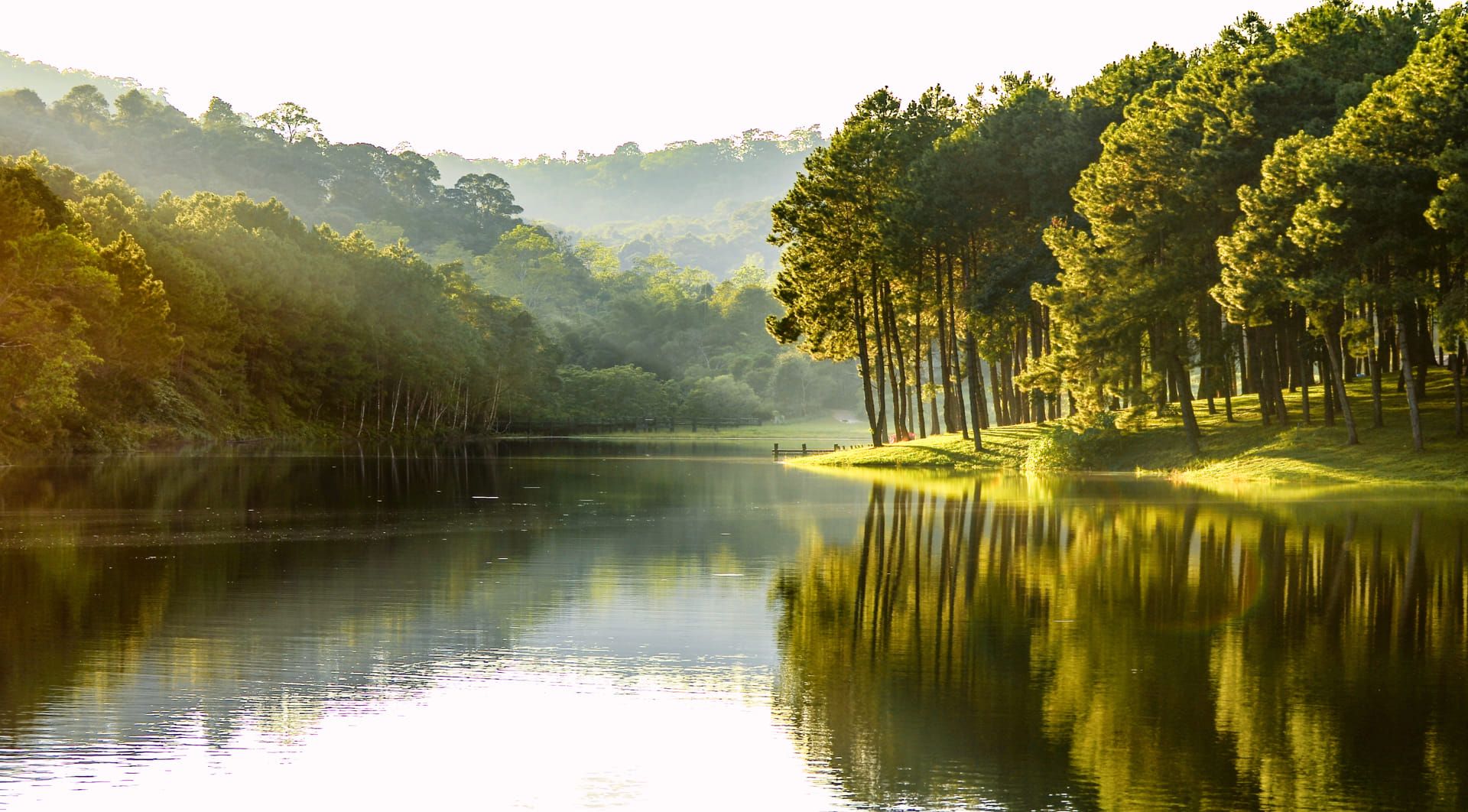 Our Committment
Because we consider that taking care of our planet is a collective duty, we are partners with EcoTree in the restoration of the Trinité Langonnet wetland.
This 35-hectare wetland, located between several important ecological zones, will be restored to its pre-agricultural state and the reappearance of natural species.
The objective: favor the proper development of forest biodiversity and preserve the richness of life. Follow the evolution of this project in our news and on EcoTree
To go further
At Cartis, we are participating in the carbon capture effort and the goal of global carbon neutrality by offering the planting of a tree to each of our customers when they rent one of our cars.
Our eco-responsible action also consists, as a short term car rental company, in reducing the carbon impact by using old cars rather than new ones.
While water scarcity currently affects nearly 700 million people in 43 countries (source: https://www.un.org/fr/waterforlifedecade), a new car leaving the factory requires 153M3 of water to build.
Because our classic cars were built over 50 years ago, the impact of their construction on the environment is now zero.
Because we repair rather than replace, we prioritize increasing the life cycle of our collector cars rather than buying new cars every 3 years (the purchase cycle for modern short and long term leasers).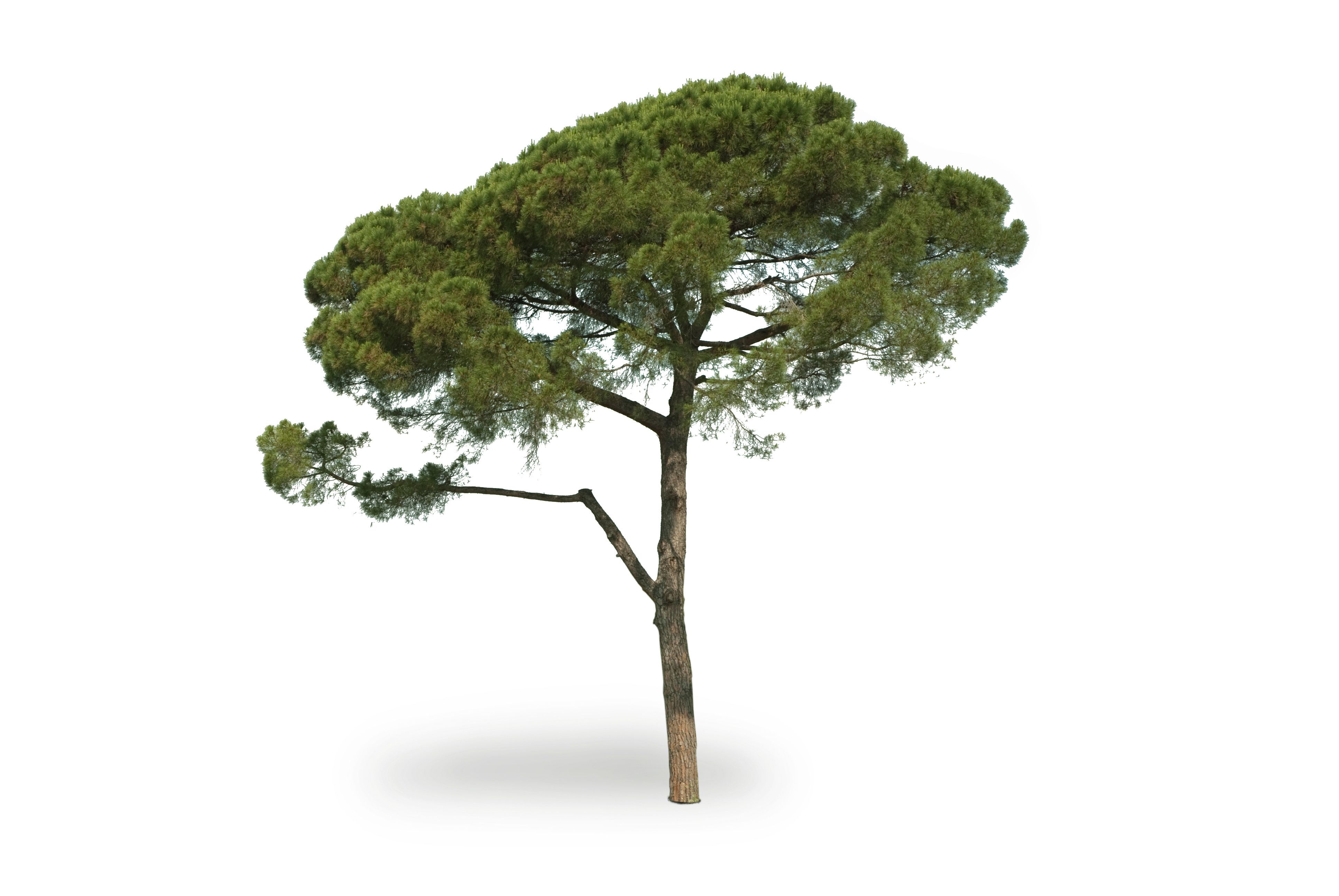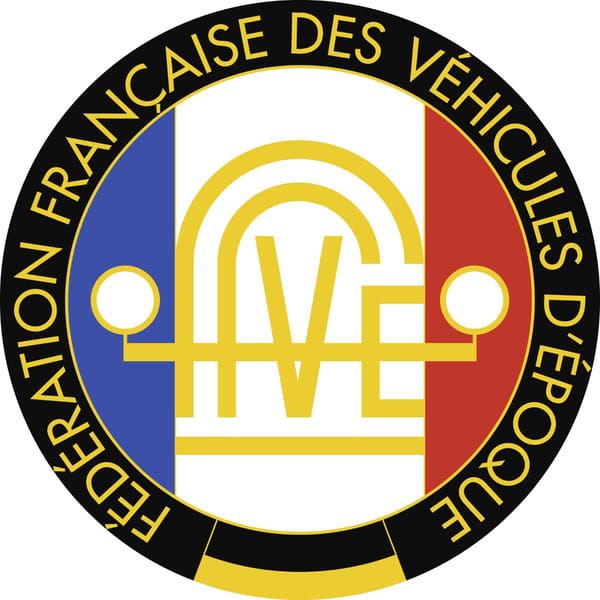 Eco-Friendly Tourism
By renting a classic vehicle, you are adopting an eco-responsible approach. Today, there are zero CO2 emissions involved in the construction of our vehicles. By repairing the vehicles instead of replacing them with new ones, we are choosing to increase the lifespan of our products.
Overall, the classic car industry accounts for and helps protect 20,000 skilled manual jobs in France. An integral part of the country's industrial heritage, vintage vehicles are featured in thousands of events throughout the country, often bringing life to town centres and helping preserve age-old trades that pass down their expertise and passion from generation to generation.
Slow tourisme
You can explore each of our destinations at your own pace. When you drive a classic car, you have the opportunity to take in the local heritage in total leisure. Staying off the beaten track, our tours show you the picturesque villages of the Normandy countryside (such as Beaumont-en-Auge, Cambremer and Beuvron-en-Auge), the Vexin Français Natural Park (Chérence, Théméricourt, Maudétour and so forth) and the Loire Valley (including Chisseaux, Bracieux, Cheverny).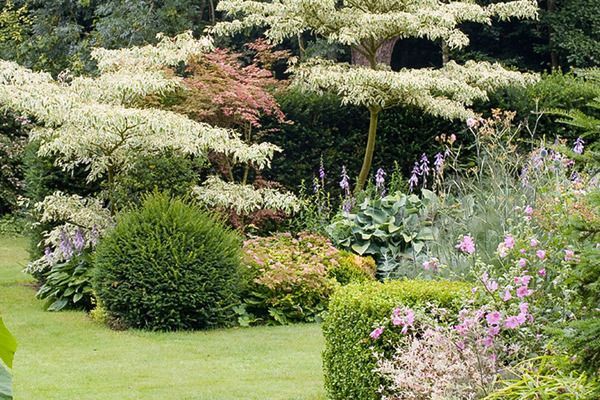 Agrotourisme
The Cartis Classic Car Experience has compiled a list of recommended guesthouses that give clients a chance to sample local products, details of which are available in our guidebooks.
United in sustainable tourism
In its concern for the preservation and development of France's cultural and scenic heritage, the Cartis Classic Car Experience has made a commitment to the École Nationale Supérieure de Paysage with a view to totally restoring the King's Vegetable Garden. Listed as an historical monument and a remarkable French-style garden, its gardeners uphold the art of pruning the plants and cultivate a wide variety of fruit and vegetables.

Faced with the ageing tree population, the trees are replanted in conjunction with evolving cultivation practices, experimenting with new botanical combinations. These actions are carried out while maintaining a profound respect for the historic structures, which are being restored in successive stages, a major procedure, the likes of which have not been attempted for over one hundred years. Click the link to become a sponsor: https://monpotagerduroi.fr/participer/